KEELY WINSTONE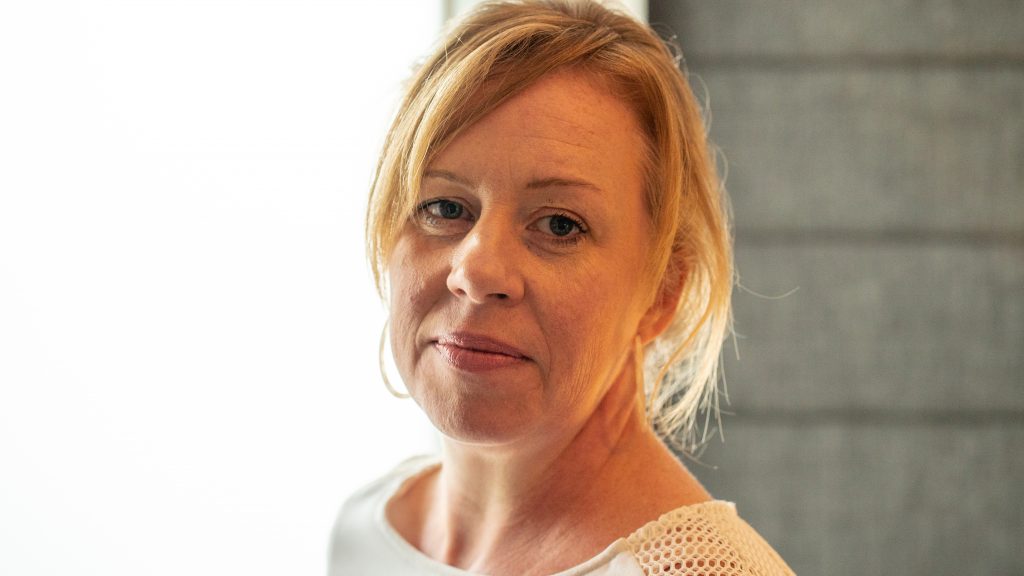 Keely is a writer, director and producer.
She started out as a business journalist after graduating from the University of Nottingham, later going freelance to write about TV and film for the trades and the nationals. She has a NCTJ diploma in Media Law and Regulation.
This led to her work in factual television – both in development and production – while at the same time she continued to write fiction in the form of plays and drama scripts, largely inspired by real-life events. She has been on attachment at the Royal Court Theatre in London and had a sell-out show at the Edinburgh Festival.
Keely now develops, produces and directs documentaries and hybrid non-fiction. In 2022, she wrote a narrative non-fiction book about John Stonehouse, the 1970s MP who faked his own death. The book was co-written with respected City author Philip Augar, and published by Simon & Schuster.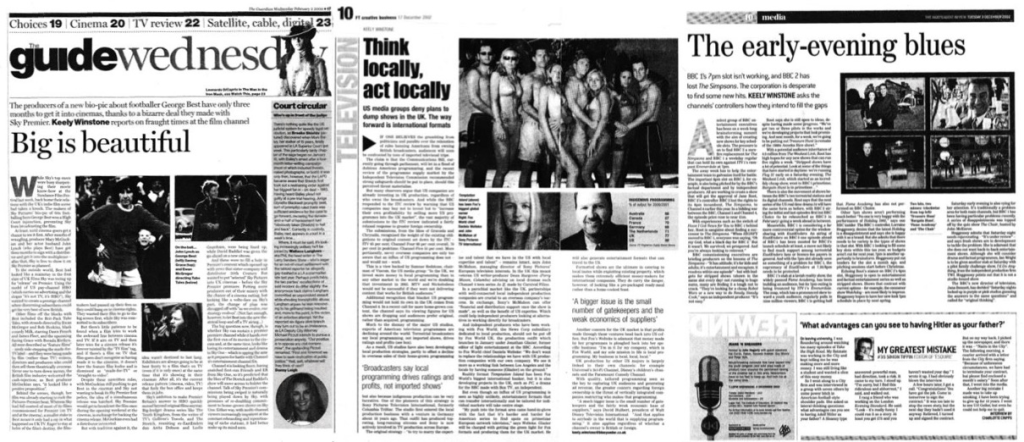 MATT PAICE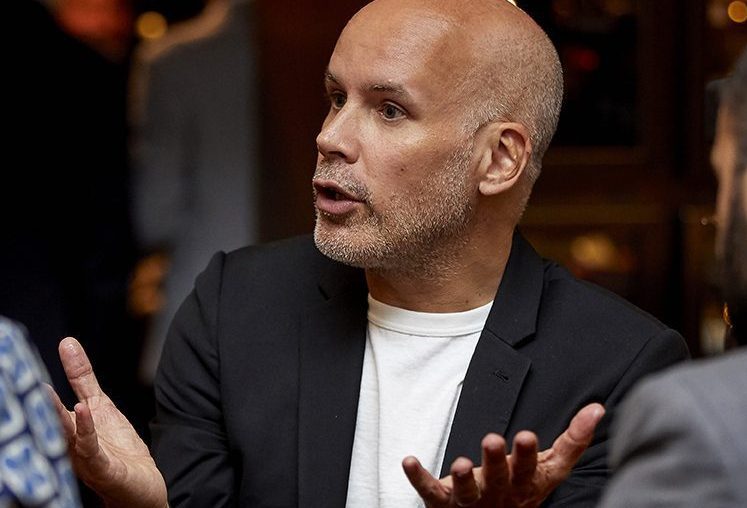 Matt is an executive producer for Typer.
He was Channel Controller of Bravo TV, before moving to Sky plc as Head of Factual for Sky One, where he commissioned one of the channel's longest-running entertainment series, Brainiac. He then joined Diverse Production as an executive producer where he developed and sold entertainment and factual entertainment series including Election (BBC One, BAFTA winner) and Diverse's biggest ever commission Beat The Star (ITV1). He moved to BBC Worldwide, the BBC's commercial arm, as Executive Vice President International Production, where he was responsible for production companies on five continents, and for the roll-out of international hit formats such as Dancing With The Stars and Great Bake-Off.
Matt left TV, became a chef, set up his own street food business, and then opened two casual dining restaurants. After these closed in 2018, he joined an independent group of Italian restaurants in the City of London, Enoteca da Luca, as operations director where he is responsible for all the day-to-day running of the businesses. Matt is also business partner to chef Joké Bakare in her modern West African restaurant Chishuru (TimeOut's 'Best Restaurant in London' 2022).