THE SPY WHO DIED TWICE 1×60′ Channel 4 (2022)
This was Keely's first documentary for Channel 4 as a director. It is a retrospective narrative single that uses archive, motion gfx and voice actors to tell the story of John Stonehouse, the Labour minister who faked his own death amid rumours he was a spy for Soviet Russian proxies.
It was watched by over 1 million people and was in Channel 4's top 10 programmes for the week.

"Keely Winstone's revealing film shows how Stonehouse colluded with the Czech security service while he was a government minister and – most remarkably – how three prime minister chose not to investigate the spying allegations" The Sunday Telegraph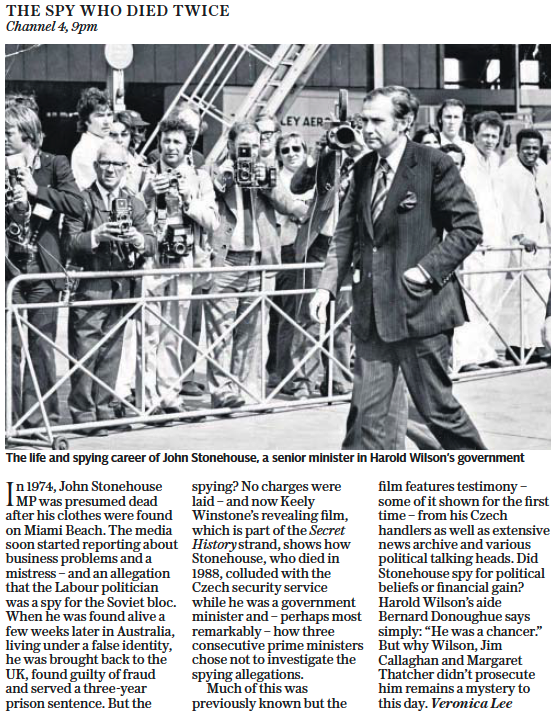 "The extraordinary story of John Stonehouse reveals that politicians ignored rumours of his collusion with the Soviet authorities" The Mail on Sunday
"An intriguing documentary telling one of the stranger postwar political stories" The Guardian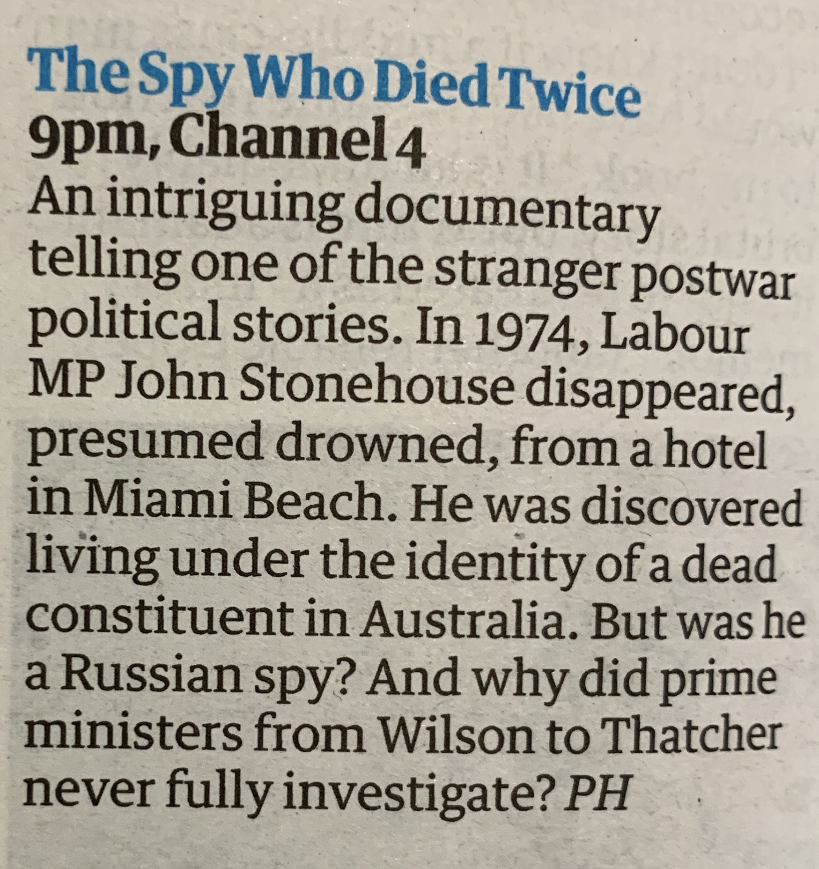 "A real-life Reggie Perrin story more bizarre than the chap with the kayak, this capable doc looks at Labour MP John Stonehouse. Did failing businesses send him running, or his relationship with the Czech secret service?" The Sunday Times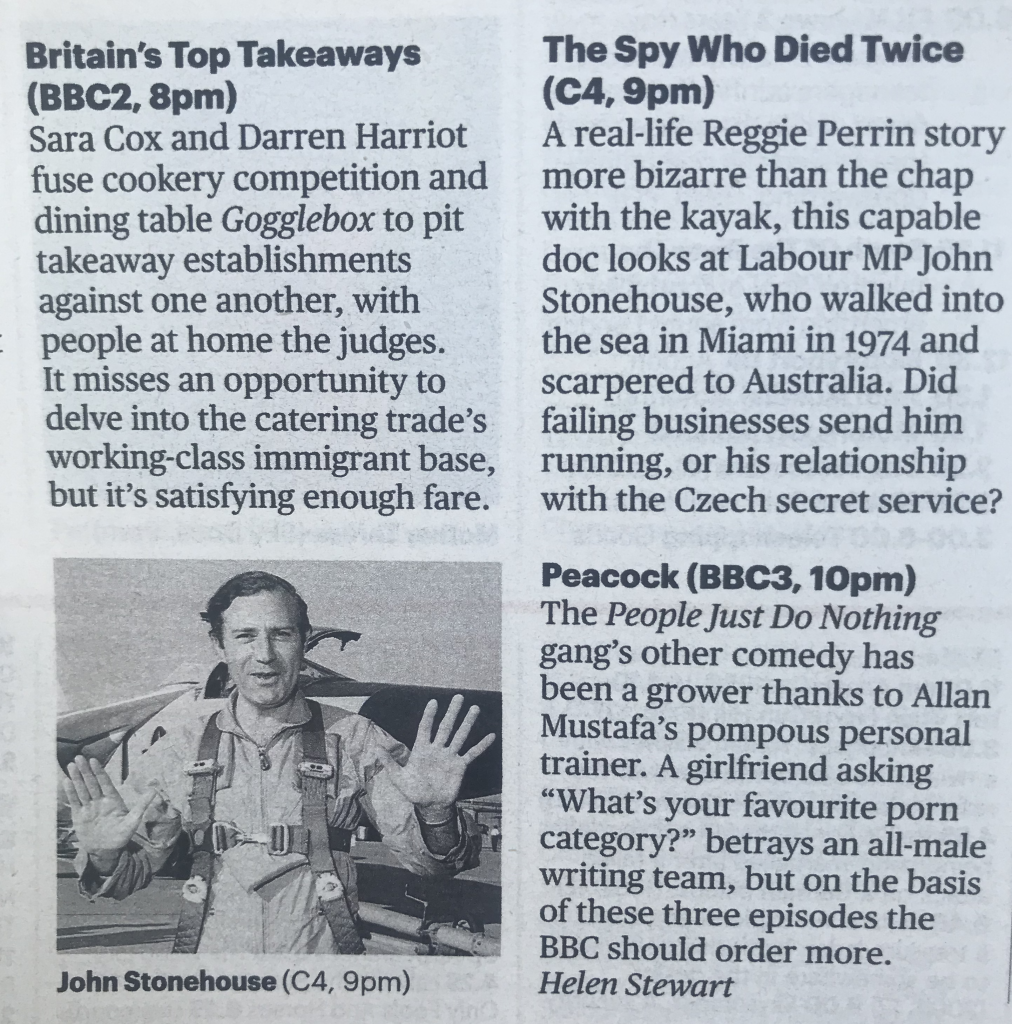 "Political scandal, deceit, lies and an unexpected spy story… A fascinating documentary you need to watch" The Stylist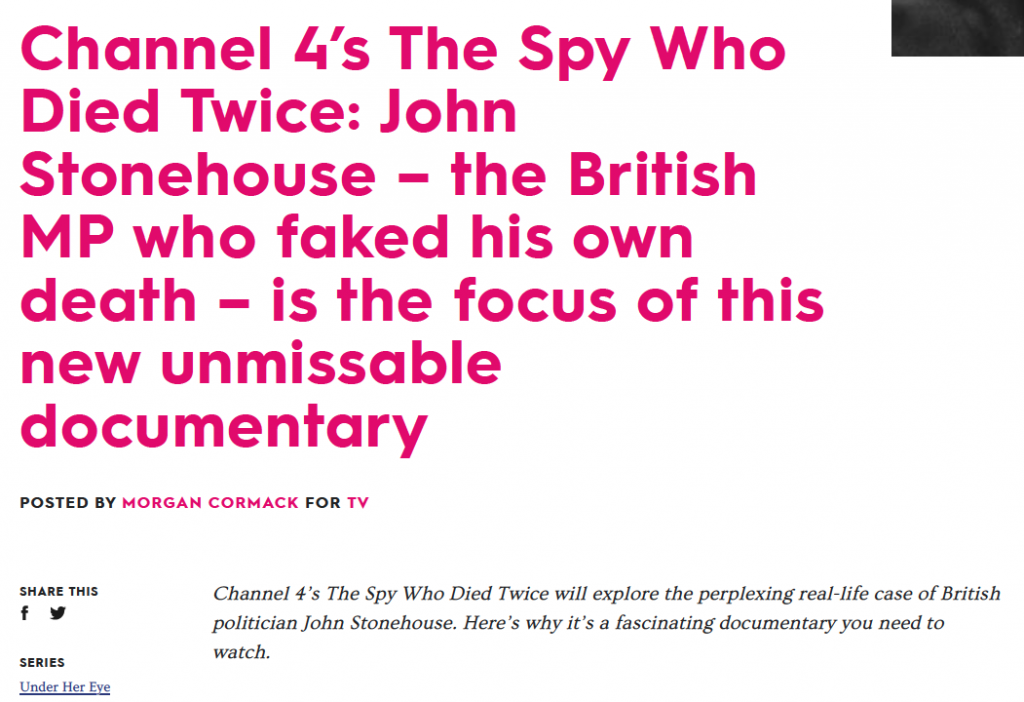 Co-production between Typer Productions and Firecrest Films.


THE KILLING OF EVE 1X90′ Channel 5, UK (2022)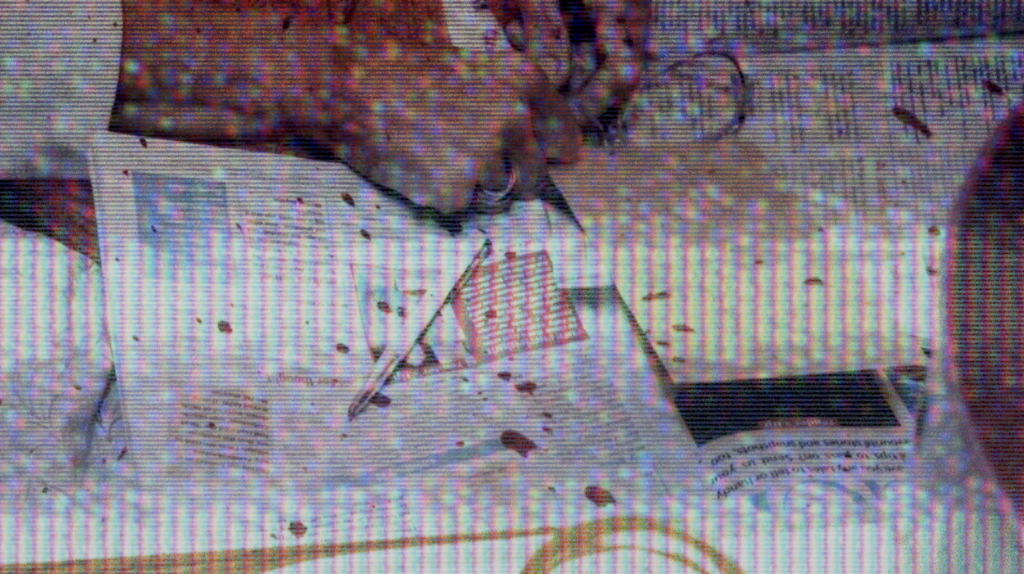 Keely directed this true-crime single using first-person testimony from neighbours, friends and the police and legal teams involved. These interviews are combined with beautiful drone shots, impressionistic drama, local imagery and motion graphics of the crime scene. Keely also used voice actors to reconstruct the police tapes of the perpetrators from transcripts.
"Expertly crafted documentary" The Sunday Times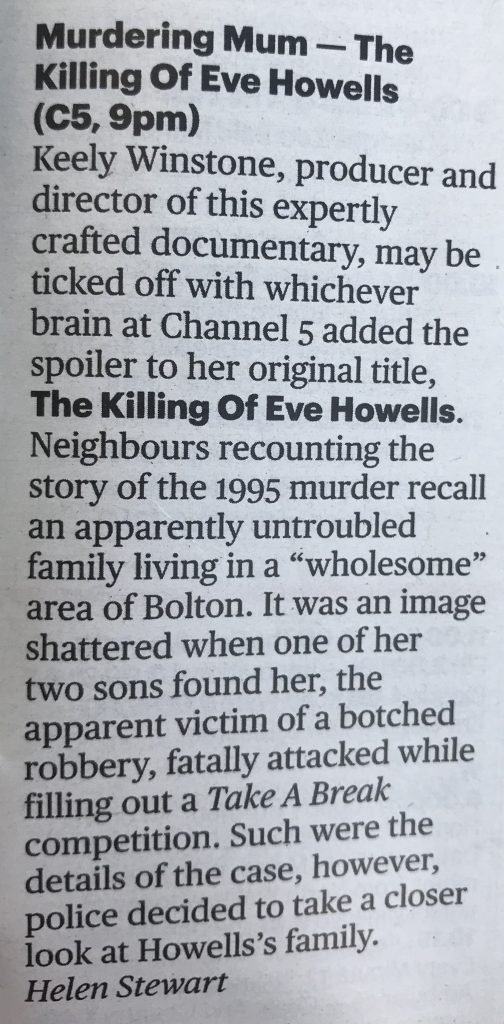 The Sunday Times

ICON: MUSIC THROUGH THE LENS 6×60′ PBS, US / Sky Arts, UK (2020)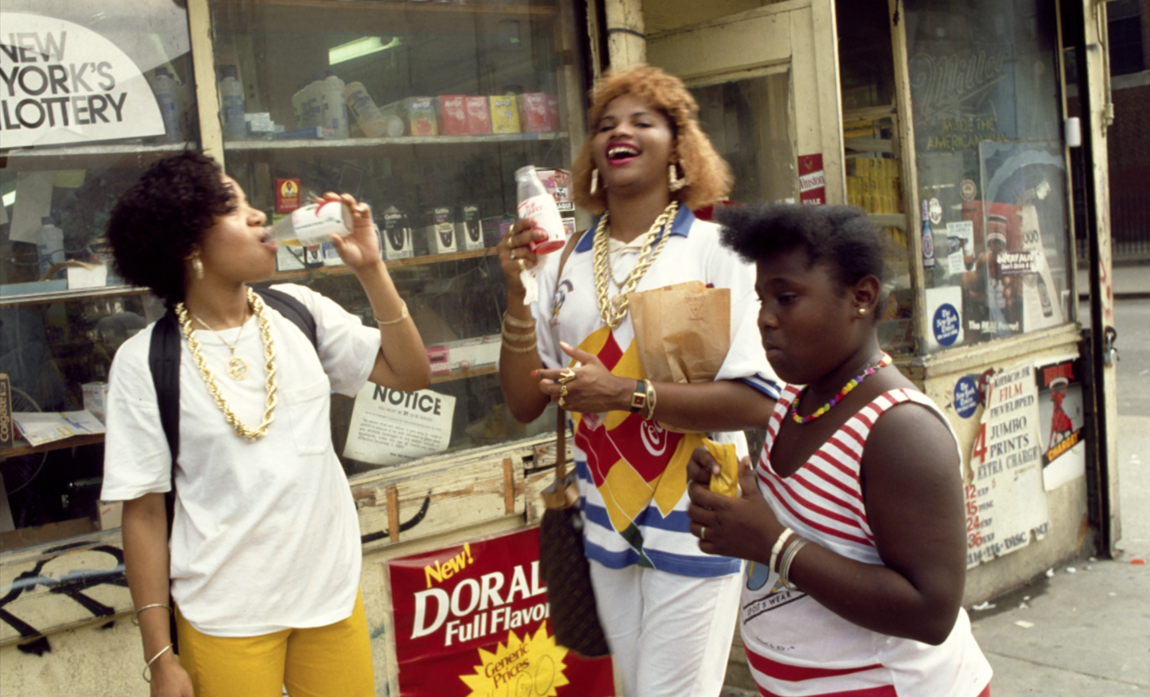 Keely edit produced and directed episode six of this acclaimed series about music photography. She built a narrative about music iconography in the digital age from over 100 master interviews, combining testimony with sourced UGC and social media output. The episode has neither voiceover nor cards.
She chose five commercial tracks to use in the episode and built evocative and compelling sequences around Janis Joplin's Mercedes Benz, Salt N Pepa's Push It, The Rolling Stones's Angie and Stefflon Don's 16 Shots.
Cine Fromage in association with Universal's Eagle Rock Entertainment (now Mercury Studios).
"This celebration of rock photos is bliss" The Times


GURKHAS VS EVEREST 1×60′ Amazon US (2019)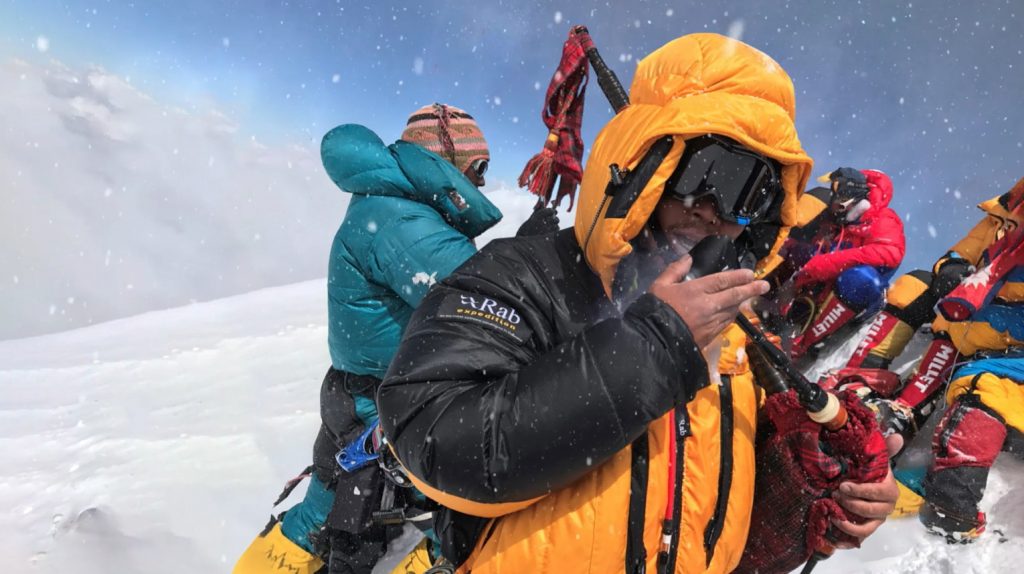 It's their mountain, in their country, yet the world's most feared soldiers have never made it to the summit of Everest. This is the story of the Gurkhas' attempt to get to the top of the world.
Keely directed and produced this film using found footage of the two attempts at summit. The film includes master interviews she cast according to archetype, and directed, alongside motion gfx and parallax animation – eg, above – which Keely commissioned.
The story's hero is Nims Purja, who went on to star in his own 14 Peaks for Netflix. Much of the Everest footage was shot by Sandro Gromen-Hayes.

FTV Productions in association with Typer Productions.
International distribution is handled by All3Media International and details are here.

MOUNTBATTEN: HERO OR VILLAIN? 1×90′ CHANNEL 5 (2020)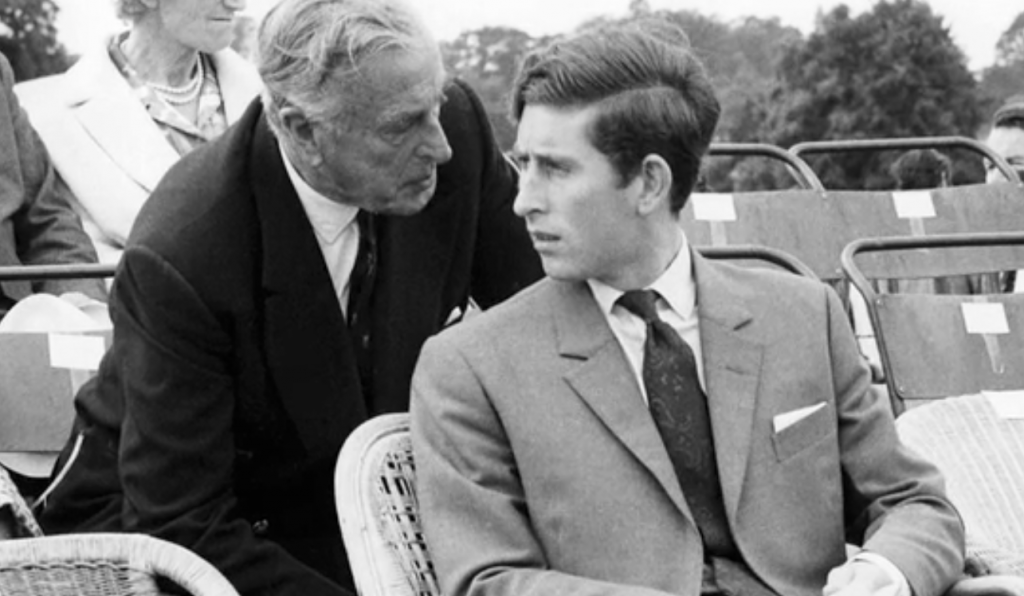 Keely was producer / director on this archive and testimony film that explores the legacy of the Queen's influential cousin.
It was watched by 1.5 million and achieved a 8.3% share of viewing (source: Broadcast magazine).
ITN Productions.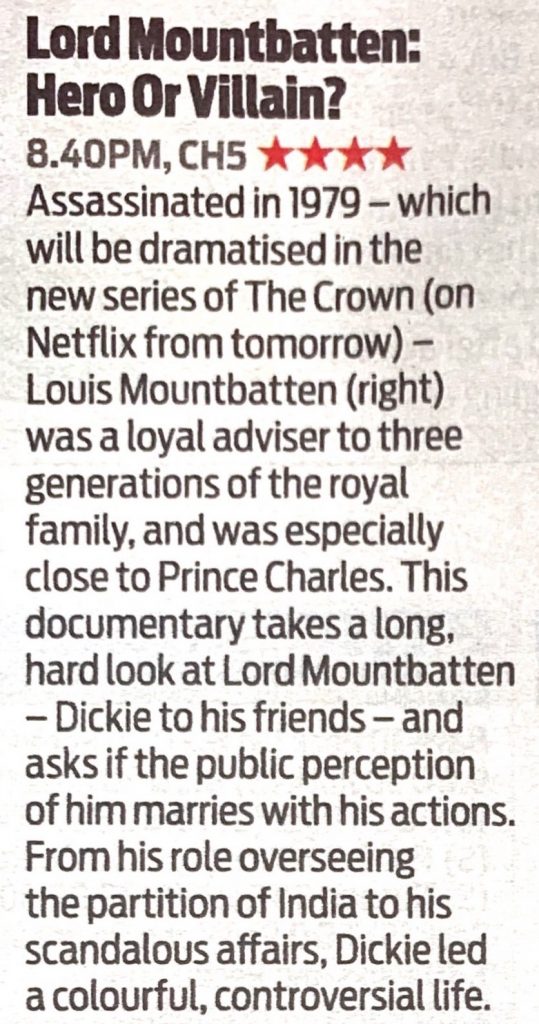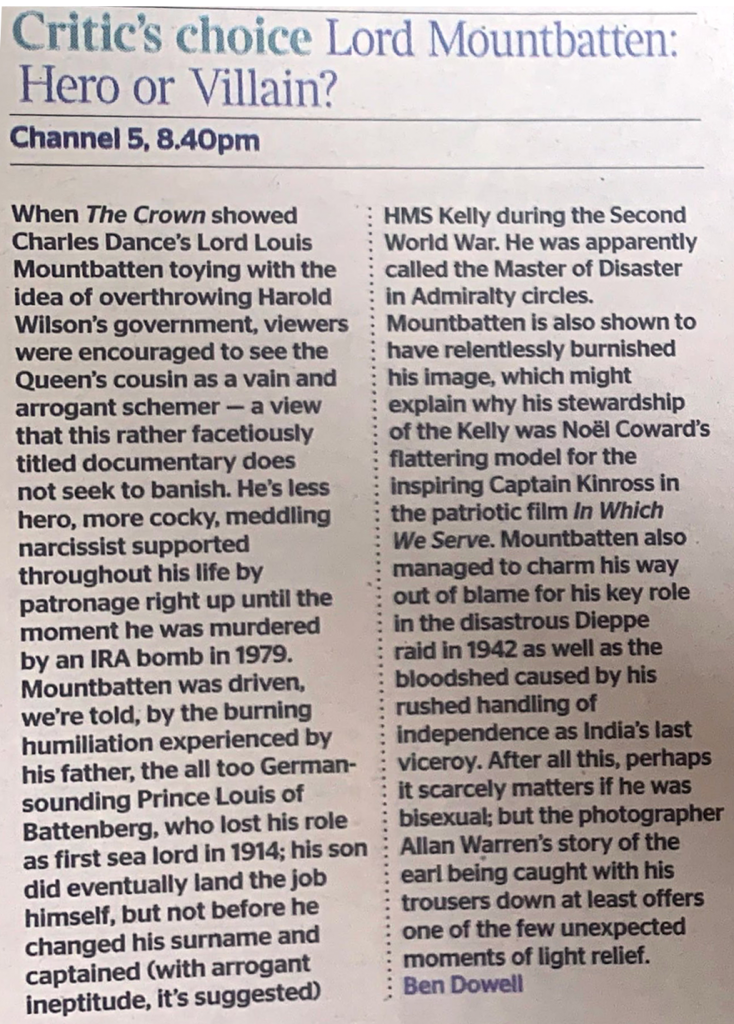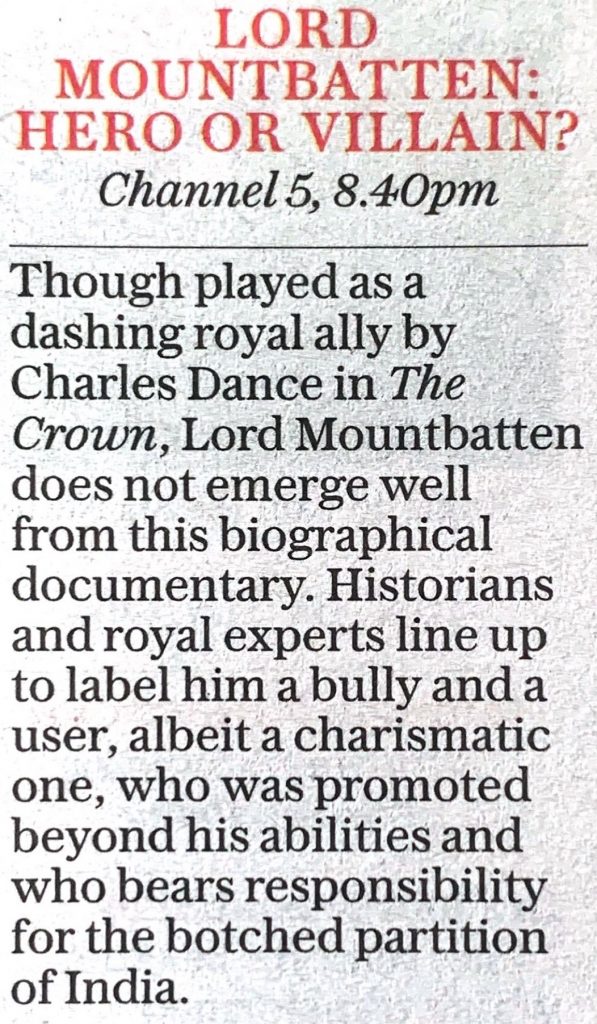 MY D-DAY 1 x60′ Amazon UK (2019)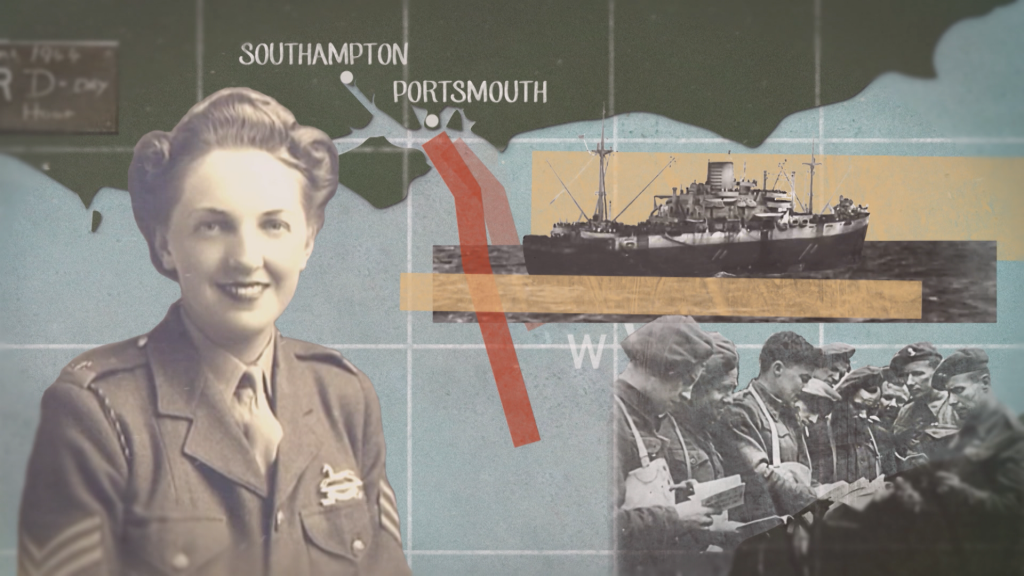 This compelling insight into D-Day features the testimony of nine Normandy veterans, like Elsie Plummer, above, one of few women to land. Their stories are brought to life by images of their younger selves.
Keely developed, directed and produced this film. She commissioned motion graphics and unearthed rare footage to make an immersive film that eschews commentary and lets its characters lead the narrative.

It was envisioned as a pilot episode for a "My…" series, following the same testimony / motion gfx / archive format. Other episodes include "My Battle of Britain", "My Falklands" and "My Gulf War".
FTV Productions. International distribution Signature Entertainment.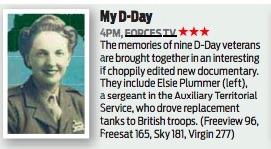 WHAT KILLED MARADONA? 1X60′ DISCOVERY (2021)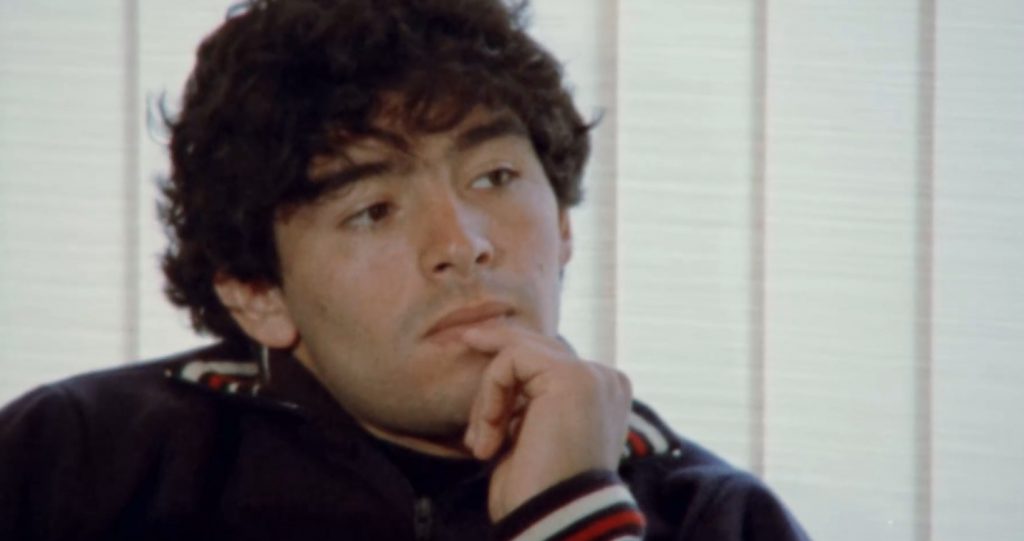 Keely was one of two producer-directors on this fast turnaround project about the football legend Diego Maradona. The contention of the film is whether the business of football caused his death, rather than his own psychological flaws.