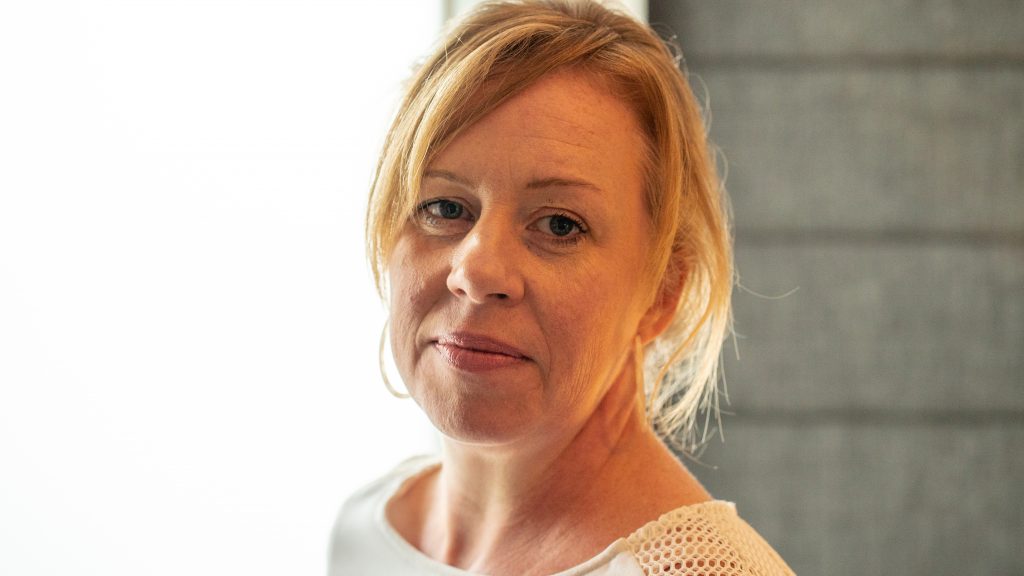 I am a writer, director and producer and I set up Typer Productions in 2013 for my own work.
I started out as a business journalist in the mid-1990s after graduating from the University of Nottingham. In 2000 I went freelance, writing about TV and film for the trades and the nationals. I have a NCTJ diploma in Media Law and Regulation.
This led to my work in factual television – both in development and production – while at the same time I continued to write fiction in the form of plays and drama scripts, largely inspired by real-life events.
In 2014 I was selected for the BBC's John Yorke course in writing for returning TV series. I have been on attachment at the Royal Court Theatre in London and had a sell-out show at the Edinburgh Festival.
I now develop, produce and direct documentaries and hybrid non-fiction. I have also written a narrative non-fiction book about John Stonehouse, the 1970s MP who faked his own death, under commission to Simon & Schuster. I have written this with Philip Augar.